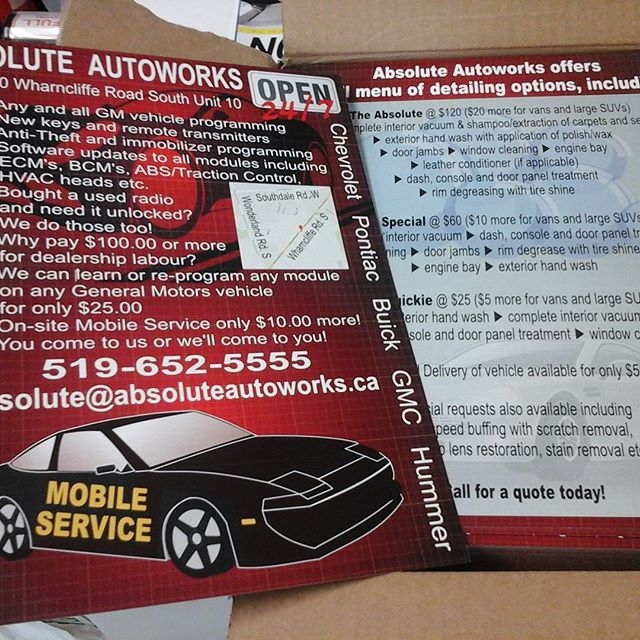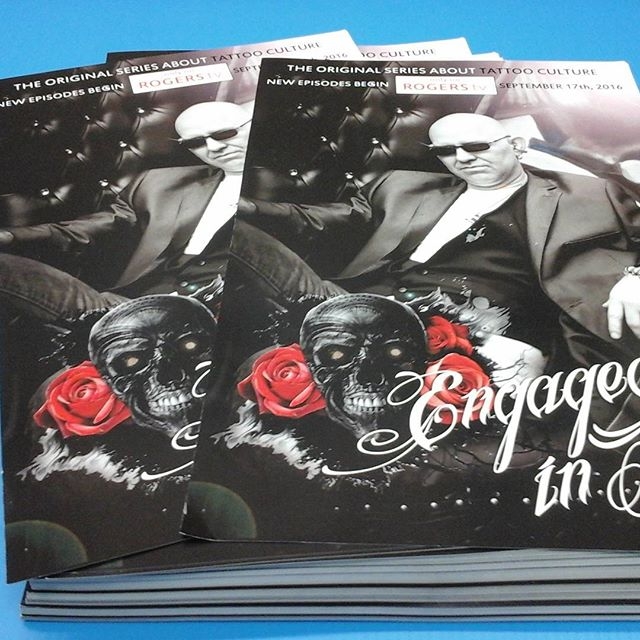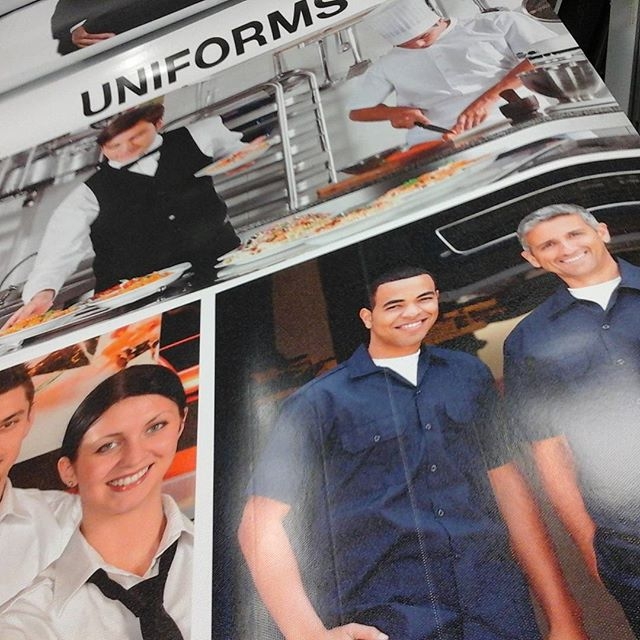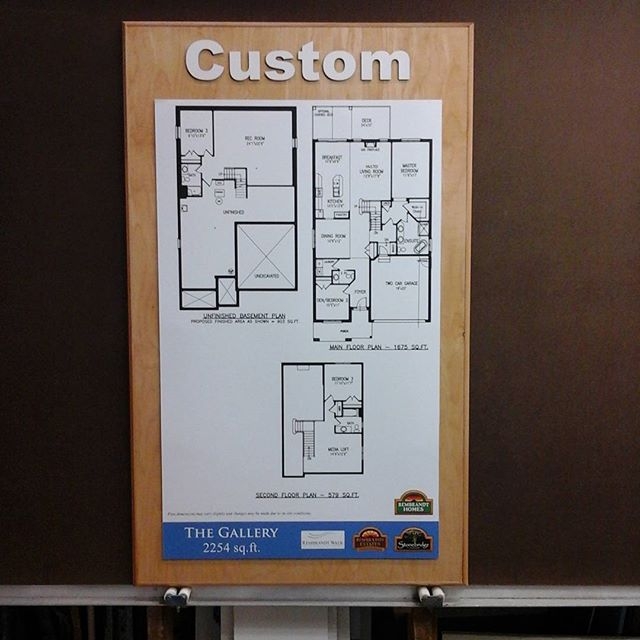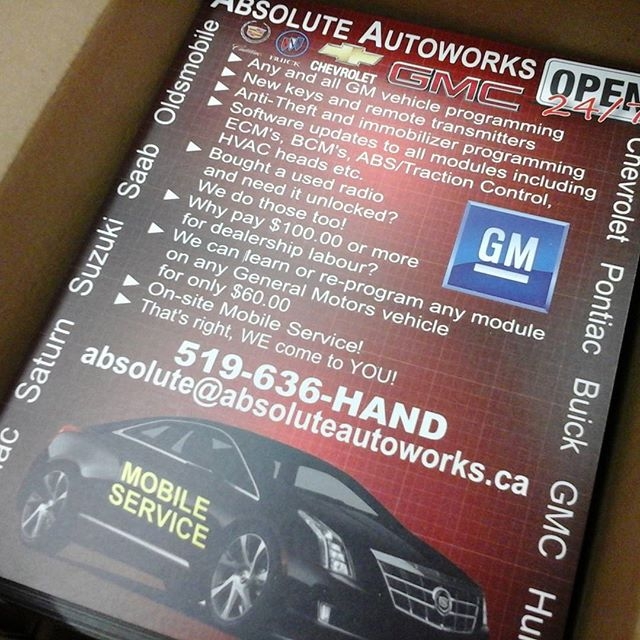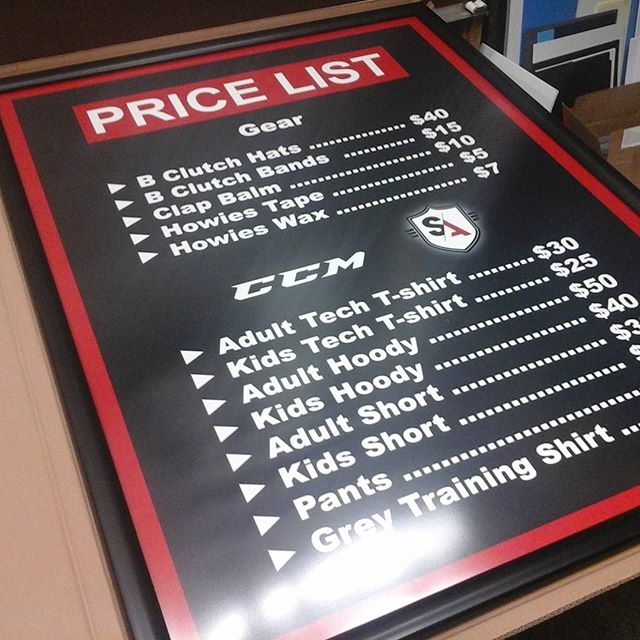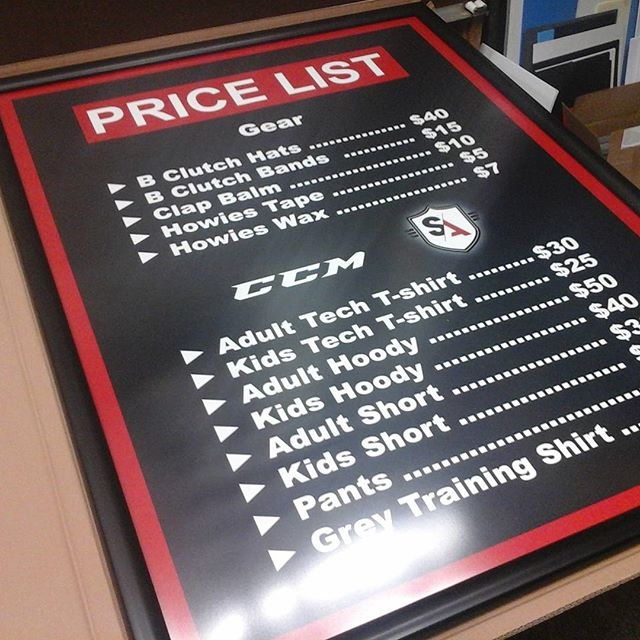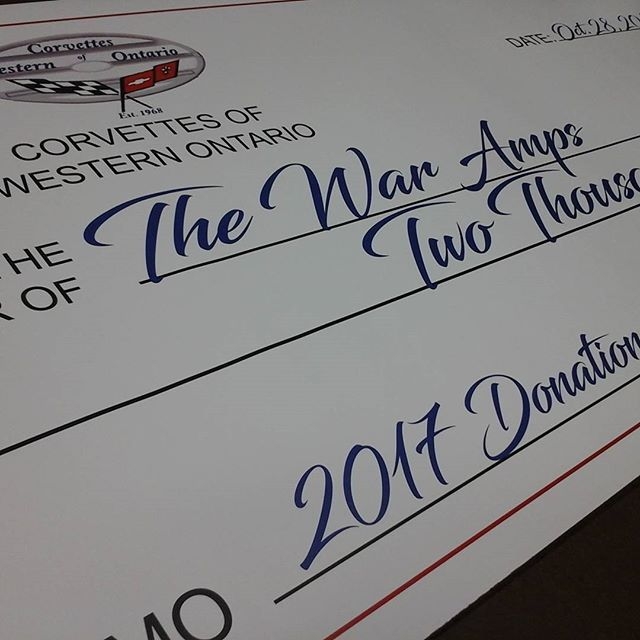 Posters make a great way to splash your event's image across your city–or to adorn your tradeshow display with a few well-placed images.
We sell posters in units as well as bulk pricing. Please inquire.
We offer full design for posters, including logo creation and layouts.
We're here to help.
519-473-4084